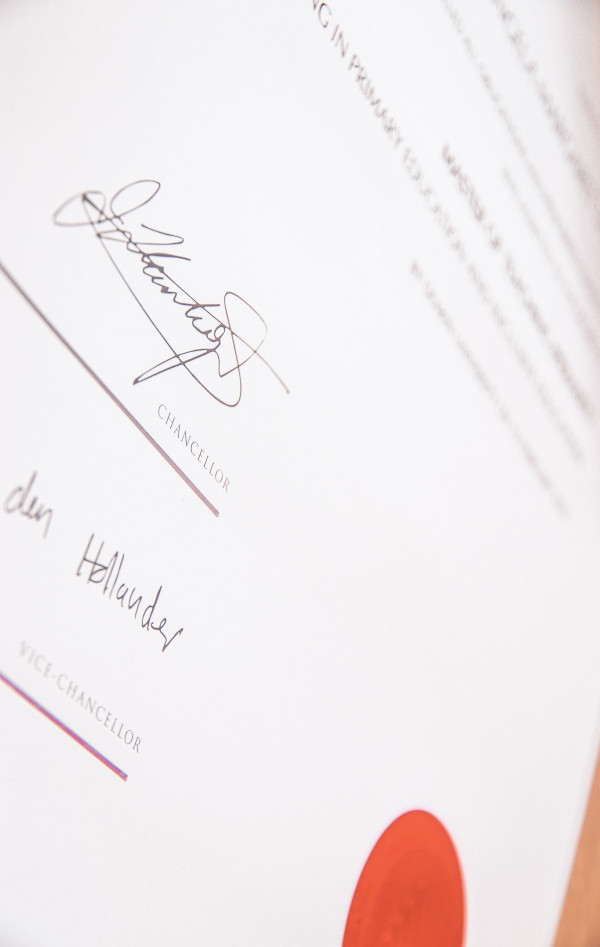 Marriage, birth and death certificates
Degree certificates and academic transcripts
Citizenship/naturalisation documents
Official letters
Tax and benefits communications
Police clearance and criminal records
Other personal documents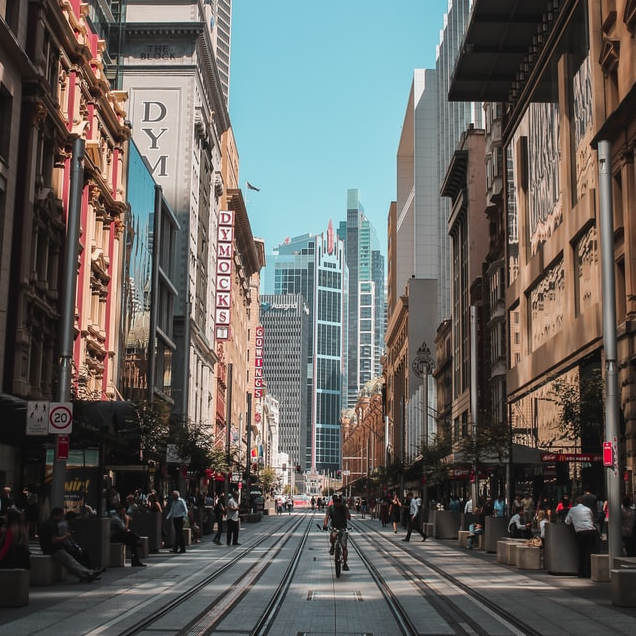 Subtitling
Showcase your materials to an Australian or Italian audience.

Documentaries, TV shows, TED talks, and TV stations — I'll employ language that's faithful to the original but with a slight twist that appeals to your target audience, whether that be Italians, Spaniards or Australians.
Proofreading
A second pair of (sharp) eyes can be the difference between a sloppy text and a superb text.

Let me be your second pair of eyes to check for spelling, typing and grammatical mistakes and formatting inconsistencies. I will polish it up so that it is ready for use.
Editing
You have a completed text, but somehow it doesn't feel quite complete.

Sound familiar?

Allow me to edit your text, removing mistakes and inconsistencies, improving readability, and rephrasing any content that doesn't meet the audience's expectations.

Good editing can turn an "okay" text into an outstanding text.
MT POST-EDITING
Speed up turnaround times with machine translation.

While this service is not recommended for specialised texts or marketing texts, it can be convenient if your goal is just to understand the basic meaning of a text.